Your e-commerce website should have elements that make it attractive to your future customers. Optimizing a site and making it easy for users to navigate and find what they are looking for will differentiate you from your competitors.
The components of your web pages should vary according to the product you sell, the image of your brand, as well as many other factors that should always be present. With them, you are guaranteed that your clients have an unforgettable experience when using your site.
Do not forget that your e-commerce is similar to a physical store, so the order and presentation define the first impression of your customer.
Elements of an Online Store
Here are some of the elements that the customer should see whenever they enter your e-commerce website.
1. Product Catalog
You must place a catalog of your products in your online store for your users to view. Which serves as your cover letter. Depending on the style of your online store, you should have most of your products available.
You must select this very carefully, following the same theme as your store. It will never be too much for the product to be accompanied by a technical sheet, a photograph, or even a video.
Menu with categories: Your product catalog presents better if you categorize it (especially if you have an extensive variety of products to offer). In this way, you facilitate the search of your clients and you can highlight your best products.
2. Shopping Cart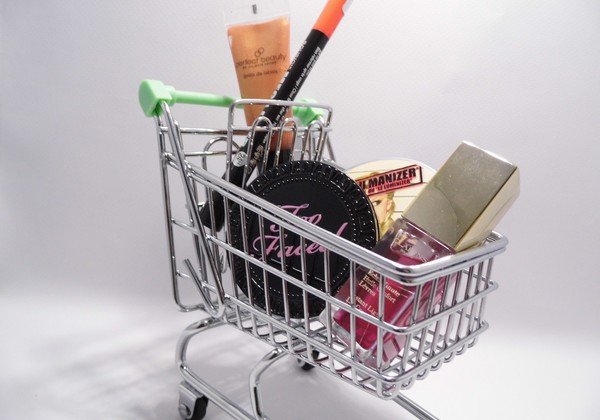 One of the main elements is a "dynamic" shopping cart since it makes it easier for customers to manage their purchases. This allows them to add, delete or modify any chosen product without having to go to a different page for it.
It is important to have a shopping cart in sight and accessible to handle at any time.
3. Payment Methods of Your Online Store
Every e-commerce website must have information about the payment options that can be used when making a purchase. This factor is linked to the trust with which customers choose the form of payment and with which they feel better.
It is important to mention that the more forms of payment you incorporate into your business, the more possibilities there are to increase conversions. For your excellent e-commerce web development project, ensure that you contact top web development companies.
4. Search Engine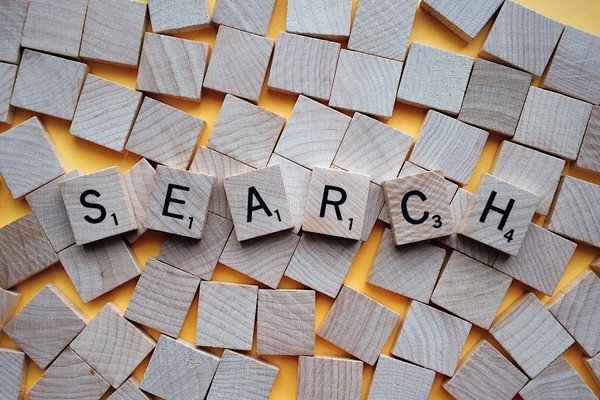 Some customers will enter your site looking for something specific and for that, the search engine of your online store should work correctly. Finding a product easily and quickly by just typing some keywords will make your client's life easier.
Therefore, it is advisable that the search engines are visible and implemented as simply as possible to allow advanced searches. Also, if the search does not give results, it is advisable to show recommendations.
5. Contact Page
To operate your business successfully, you need to know that customer service is important. That's why you cannot miss a contact page on your e-commerce website. Giving your future clients the opportunity to contact you to resolve their doubts about a product. The purchases process or shipment is essential.
Do not forget that accessibility and usability must always be present. If your store is present in social networks, include them in this section. So customers can contact you by the most convenient and reliable means.
6. User Registration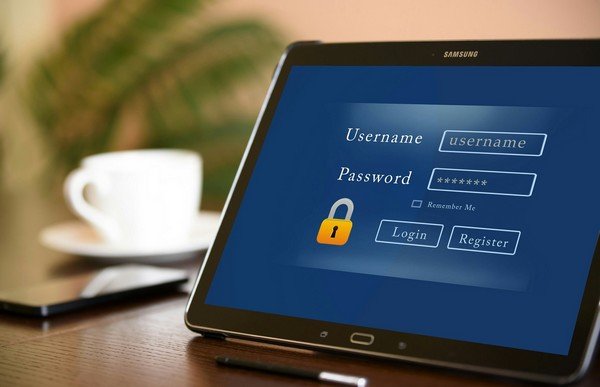 In most online stores, customers must register as users before making a purchase. If your site has these mechanics, try to make the registration simple. Request only the necessary data to carry out the transaction and shipping.
Moreover, remember that complex registration can be synonymous with the abandonment of the purchase. For your excellent e-commerce web development project, ensure that you contact top web development companies.
7. Photo Products and Descriptions
One way to gain the trust of visitors to your online store is to have pictures of products with a professional appearance and descriptions. The idea is that the photo attracts the leads and that the descriptions of the products end up convincing your visitors to click on the "add to cart" button and make a purchase.
Other elements to consider on your e-commerce website
Customer service and frequently asked questions: Many of your potential customers might want more information about different products. There must also be a way by which this can be achieved as fast as possible.
One of the best ways to save time is to have your visitors have a FAQ section and customer service sections on your website.
Logo: A clear and meaningful logo is a business card for online stores.
When it comes to online shopping, an identifiable logo is a reassuring symbol and an element of trust in the company or organization. The most popular brands can afford to create an online store with a fashion homepage with minimal features.
Offers and promotions: People quickly make opinions about web pages. With this, you have to make them like your website as soon as they enter your online store. Otherwise, they will only find another store with a more attractive homepage.
Nothing attracts better and faster than impeccable page load time and shopping offers.
Many people lose their heads during sales and more if they are discounted and buy almost anything at reduced prices. Everyone is interested in some type of promotion. Attractive promises and exclusive prices motivate visitors to spend more.
Therefore, it makes sense to place flashy banners with discount offers at the top of the home page of an e-commerce website. Furthermore, for your excellent e-commerce web development project, ensure that you contact top web development companies.
Indispensable Elements of an E-Commerce Website
Melissa Crooks is a Content Writer who writes for Hyperlink InfoSystem, a mobile app development company in New York, USA, and India that holds the best team of skilled and expert app developers. She is a versatile tech writer and loves exploring the latest technology trends, entrepreneur, and startup column. She also writes for top app development companies.