9 YouTube Strategies That Can Make Your First-Time Viewer Into Subscribers
YouTube is an important platform for improving your marketing strategies. According to the study, YouTube has more than 1 billion followers, and it is considered the second largest search engine in the world. Also, over a billion hours are watched each day.
This guide explains how to convert your viewers into subscribers to your channel. Implement the below technique and get the magical results. If you want to shine on YouTube, you should increase your followers more than your competitors.
Start!
1. Focus On Content Quality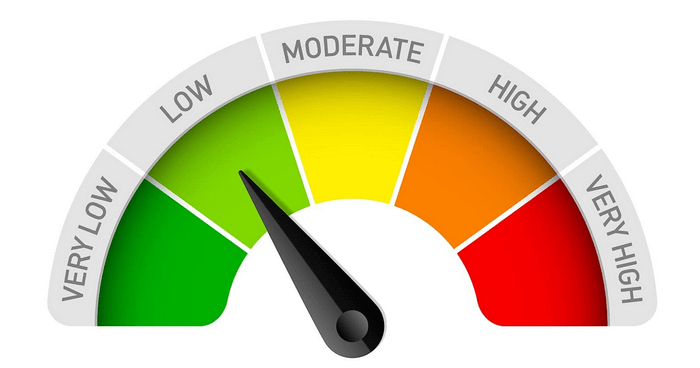 Try new adventures! People always expect something new or unique content. So, create your content as much as feasible on YouTube. That approach will gain more subscribers, increase popularity, and win you a whole heart of viewers.
Making quality content and uploading them to your channel helps to increase your subscribers. Hence, always focus on quality and quantity content.
If you want to increase your subscribers, you need to focus on the below tips:
You should wind up producing a lot of content when the audience stops sharing all videos.
When your content quality drops, then people won't feel like sharing it.
2. Improve Your Video Content And Audio Quality
Making effective video content has become more comfortable in recent years, especially since smartphone cameras have increased drastically.
Here are the few techniques to improve your video quality:
Lighting: Lighting can create or break your video because it is a significant fact of video creation. To increase lighting effects, use high-quality equipment, or you're not ready to invest money to make a shoot during daylight hours.
Audio: Most video creators are facing the common problem of low audio on their videos. The main cause is an echo – avoid these kinds of problems you can record the audio in a room without noise & echo.
Keep in mind your video background and video framing will help to increase the quality of your video presence.
3. Publish Longer Videos
Creating content is a good way but engaging your audience is important. Making quality content with longer videos will help you get rank on YouTube search, and your viewers can engage easily.
Posting longer videos will help to enhance your engagement on YouTube. When your engagement factors increase, your subscriber's growth will increase automatically. Also, uploading length content on your YouTube channel will add value and get great insights per second.
Before starting the content creation, plan well and implement them into your videos.
4. Add CTA Option In Your Videos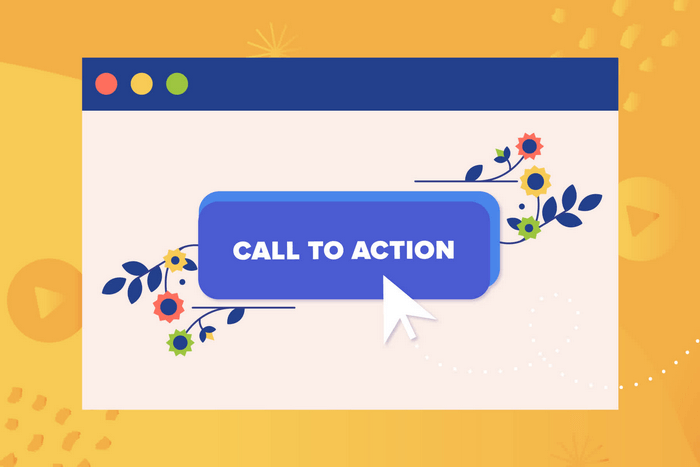 Adding CTA is the most important strategy to increase your website traffic and build your brand reach. On the other hand, you can gain subscribers to your account.
Most creator's ultimate goal is to convert the unsubscribers into subscribers. If you have watched a YouTube video content and the YouTubers ask to subscribe to their channel at the end. More probably you can do it then rather than any other time.
You can also explain to your target audience why they should follow you, the advantages, etc. The given reasons are helping your audience to subscribe to your channel.
5. Interact With Your Audience
Sounds simple, right?
Engaging your target audience is the best technique when you improve your channel subscribers.
When will you get more audience?
When they trust you & your content, they will turn from viewers to subscribers. In addition, interacting with your followers via comments will help to get more subscribers to your channel. And this is an amazing opportunity to land new subscribers.
If someone saw your video and left a comment on your video, they will deserve a reply. Replying to your YouTube videos' comments can help enhance your subscriber's growth because they encourage engagement.
When the audience sees you take the time to respond, they are most likely to leave a comment in the first place.
6. Add a Watermark
Did you see any YouTube channels adding a watermark at the end of the screen from your right-hand corner of their videos?
Most creators have a common problem that has used a brand logo. It's not good at all, and nothing gets attention from the audience. You can add a watermark to remind your audience who didn't subscribe to your channel.
For instance, the SEMrush channel added a watermark in their videos instead of uploading your logo or subscribe button. By using this option, you will get extra subscribers for your YouTube channel. Try it now!
7. Work With Other YouTubers
One effective way to increase your followers count on your YouTube channel is to co-work with famous YouTubers. The ultimate strategy of working with others means they have huge followers and are familiar with the internet audience.
When you're working with others, both channels get more benefits. Here is:
Introducing you to someone's audience and posting your expert entertaining or engaging their viewers. It is the best way to get familiar in front of an audience who may not already know you.
It can also be reciprocal in that you can introduce someone to your audience.
8. Create Channel Trailers
Based on the YouTube algorithm, You can create a video trailer shown to all unsubscribed viewers to your channel. Your channel trailer looks like a movie trailer. Use this way to offer a preview of your channel so that the audience will want to subscribe to your channel.
By using this kind of opportunity will help to turn unsubscribed viewers of your channel into subscribers. So you make it enjoyable!
Another point of the YouTube trailer is to create curiosity among the audience. What's your content representing, what's your product or services etc. So, engaging & crispy videos will make your content most effective.
9. Promote Videos On Other Social Media Networks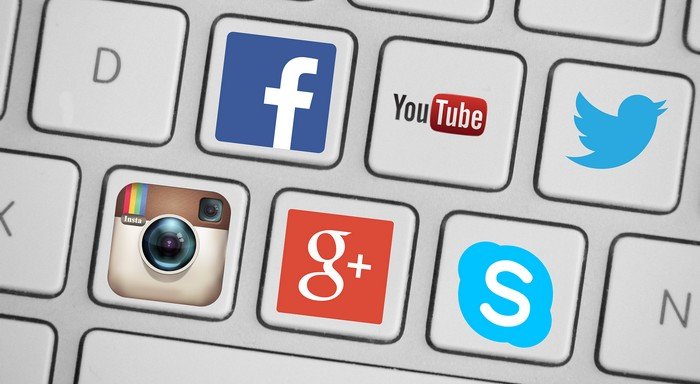 Creating content is good! Publishing content is excellent! But it's sufficient to get more subscribers for your channel?
Absolutely not! After posting every content on YouTube, you need to promote them on other social media networks such as Twitter, Facebook, Instagram, etc. Hereby, you will get new subscribers when they watch your video content.
You have two option to post the video on other networks:
You can post video clips.
Upload a video link.
Whatever you can do but the main thing is to add CTA options. That page directly connects your audience with your YouTube channel.
Author Bio
Victoria Daniel is a social media expert and writer who is working in PixelGroovy. She is a regular contributor to well-established IOT blogs, and she has been into Internet Marketing for two years. Also, you can find me on Twitter.com.
Editorial Staff at WP Daily Coupons is a team of WordPress experts led by Peter Nilsson.