Social media have become the hub of many marketers in terms of growing a business, building a brand identity, and connecting to the target audience. However, as time passes by, the competition in different social media channels has become tough.
With over 3.8 billion users worldwide and a growing number of competitors, standing out on any social media platform has become a challenge.
For you to keep up with your social media marketing strategies, aside from rehashing your content and being on the loop on the latest trends on your niche market, you need to bank on your design.
How Social Media Design Affects Your Marketing Campaigns
With the influx of users in social media, your posts and contents can easily get lost in what they call social media noise. When you are a brand who leverage on social media to grow awareness and to gather lead prospects. You want to have customer retention, which will bring you on top of your customers' minds.
You also have to keep in mind that 65% of people are visual learners, which means that using an image in your post can grab most of your audience's attention. As they view your copy several times, it helps with brand recognition and increases your brand authority.
A well thought of social media design can go a long way and can play an essential role in building your brand. So, to keep you ahead of the game, here are 10 of the trending designs to use in your social media marketing campaigns.
Social Media Design Trends For Your Accounts
Muted Color Palettes
The era of 2010s in social media design was all about bright and bold colors. While this may still matter, the other side of the color spectrum is also gaining momentum. With the slightly desaturated look with black or white or of any different color, muted colors are the opposite of vivid colors that are becoming used these days in social media channels.
Many brands are now starting to incorporate this color palette to their campaigns. Which have a softer aesthetic and just highlight a particular part rather than the whole post design. It appeals to viewers as it appears to be natural, clean, and more relaxed in the eyes.
The Minimalist
The trend for social media design a few years back has always been about being grand and loud when it comes to design. Creative background patterns, bold fonts, bright colors, and vivid visuals have flooded different social media channels.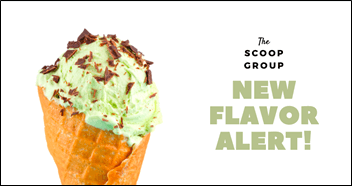 But today, minimalism is one of the keys to an effective social media design. This trend can be seen through clean social media graphics and focus on a white colored background.
Heavy and Simple Fonts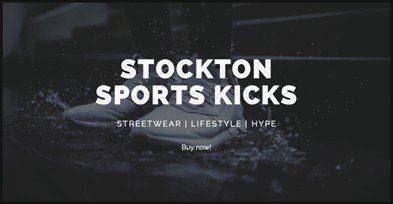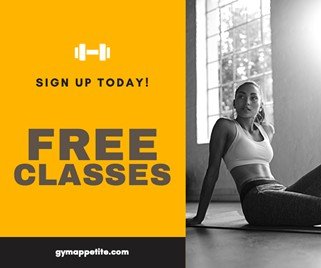 The visual trend today for social media today screams for simplicity. The use of heavy and bold fonts that belongs in the most straightforward side of fonts reflects this trend.
The dense yet simple fonts can be seen in many social media graphics these days. These fonts usually accompany the minimal, straightforward, and trending designs used a lot today. Because of its clean, polished looks.
GIF Animations
More than the use of meme, animated GIFs can be one of the most powerful tools in your social media marketing.
They are everywhere, but GIFs are still underused in terms of being used as a marketing tool. As you create a GIF unique to your brand, it can help your brand identity and brand association to improve.
Dreamy Illustrations
Along with the muted color palette trend in social media design today, comes the opposite of exaggerated design proportions and the unusual color combinations. Dreamy illustrations have been making waves recently on different social media platforms. Many brands, like Spotify and Apple, are also using it.
Abstract Graphic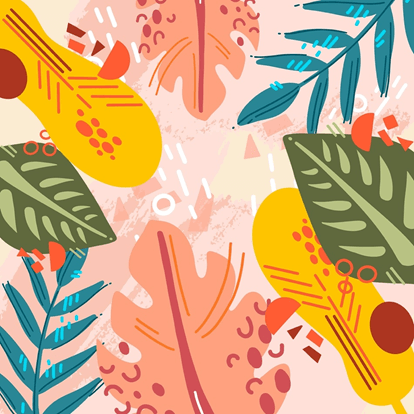 Usually paired with the dreamy illustrations, abstract graphics will also dominate social media this time. Big brands like Twitter, Dropbox, and Casper are already into this type of trending designs. The muted color palette is still the go-to colored for this kind of illustration.
Flowing Shapes and Lines
Different social media channels have seen overused geometric and rigid shapes. But these days, the muted colors are accompanied by flowing shapes, lines, and patterns. Flowing shapes can capture audience attention.
Authentic Touch
If you have been creating image posts on social media with oversaturated colors that it almost looks anything but real, then this time, you have to opt to skip it. The trend this time leans on muted themes that also apply to natural colored photos.
Cut-out Collages
While one of the trends these days is minimalism. There is an emerging trend in social media, particularly on Instagram, that many influencers and brands have been using. This trend is the paper cut-out collages that you can see you a lot as you scroll in the news feed.
Though it involves a lot of element that resembles a vintage and homemade scrapbooks with a mix of pictures, textures, and fonts, it still on the muted color spectrum coupled with vintage effects. Several brands on Instagram are already using this social media design trend.
Gradient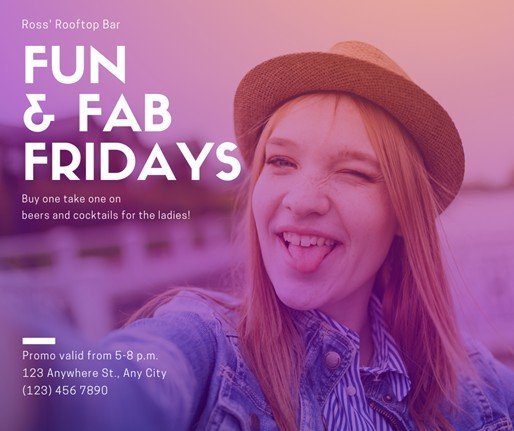 Still included in this list, gradients, mainly color gradients, are always a big hit for social media trending designs in the coming days.
Gradients will still be used by a lot of brands in their campaigns as it elevates the graphic. It can be used to add depth to illustrations. Make an image turn into the dream-like quality, and it will replace flat colors to give any design more texture.
Final Thoughts
Doing social media marketing is crucial in building your brand; however, it is vital to be on the loop on the latest trends to keep your target market interested and to elevate your marketing game.
Top 10 Trending Designs for Your Social Media Account
Ramon has been writing about technology trends, entertainment, and gaming ever since he left the busy world of corporate HR Tech behind. He currently writes about software and user experiences for Softvire Australia – the leading software e-Commerce company in Australia and Softvire New Zealand. In his spare time, Ramon writes science fiction, collects little yellow men and plastic spaceships.