The Splendid Spring Fonts Bundle
Spring fonts can help you add detail and character to your design projects. A pack of spring fonts is a must have resources to create spring season designs that are impactful.
Here is one such springtime fonts bundle that is perfect for eye-catching headlines for branding, advertising, logos, headings, business cards, letterpress printing and more.
Aside from lifetime download access, quick response and unlimited support, and commercial licenses, this bundle also have:
Over 200 unique fonts.
100 font families.
Keep reading to know more about the available wonderful products.
1. Hey Spring Brush Font
For headings, logos, titles, quotes get this simple multipurpose font for your kid's projects books. The file formats included in this font are EOT, TTF, and OTF. Its Unicode is Basic Latin. Among the languages supported by this font design are French, German, Minimal English, Indonesian Spanish, Italian, and Malay.
Other interesting design fonts by Yandi include; Aruna Typeface, Inky Bag Brush, Balmy Day Brush, Fable Bug Simple font, Apple Juice Fun font, Canda Tawa,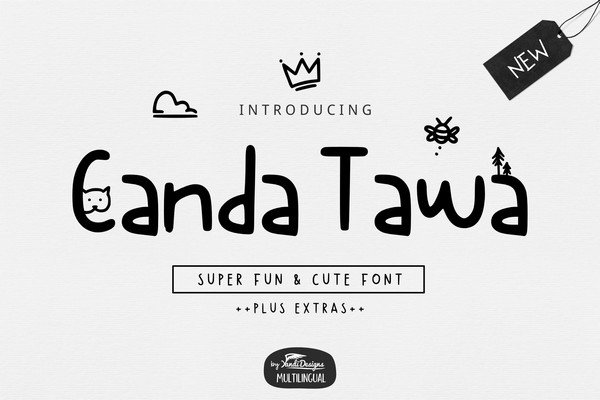 Pixie Ring, Pinky Sweet font, Realita Color font, Beauty Salon Modern font, Flying Kite font.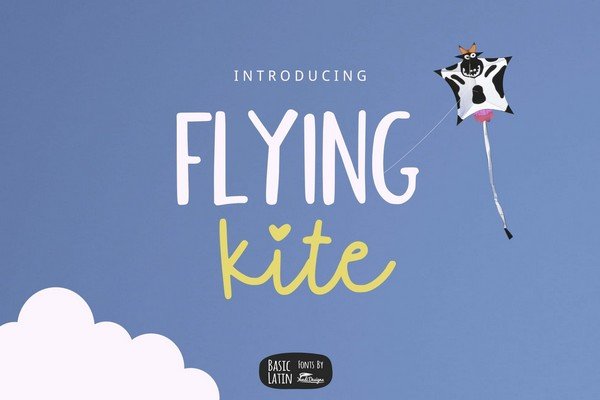 Rosita Flourish font, Late Rose font, Befalow Rustic font, My Way Script font, Petapon font.
Wasabi Asian Style font, Algae font, Realm font and Happy Ending Preview font.
2. Brith sefya Font by AMStudios
This wonderful calligraphy design is ideal for use in product packaging, branding, quotes, book covers, wedding invitations, etc. It displays other ligatures, OpenType styles and Various International for a majority of Western languages. PUA Unicode is what encodes the brith sefya script thereby allowing it to access every feature with no special design software.
To view and copy more characters and paste into your text editor or favorite app, Windows users can use the Character Map and Mac users the Font Books.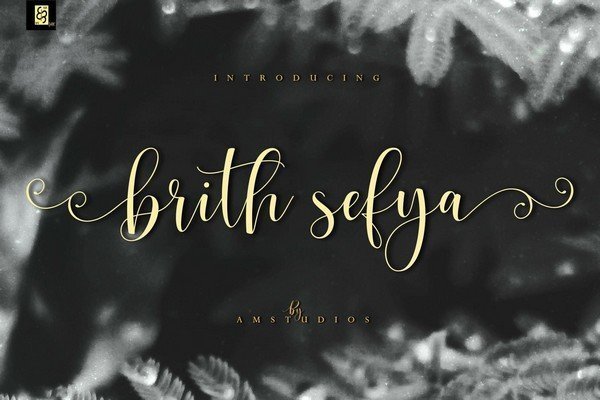 Other calligraphic font scripts by AMStudios include; Revolgutiof, Elena Font, fantiyella, Vabrietta, Geristy Brush font, Boesty, mifone brush, Exaller, Butlsr, Sammer Lesson, Starla Neika, Sweet Girl.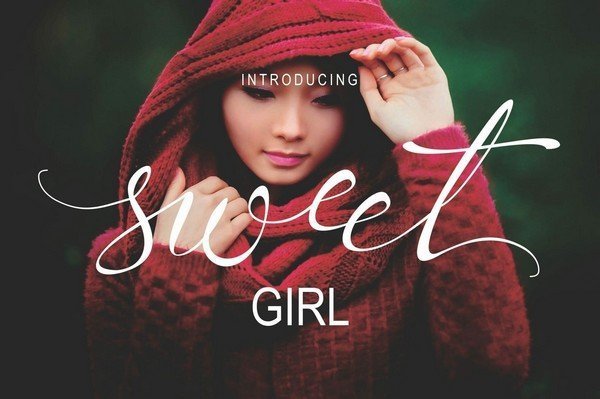 Amirra, Israquella, Bosline, Shafira, Auliyana, Martino, and Brillion Shella.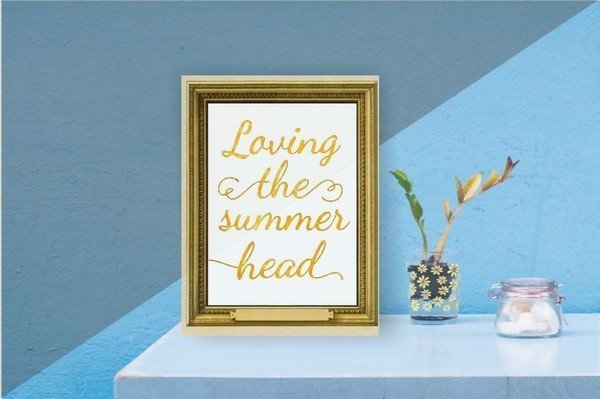 3. There Are Other Cute Handwritten Fonts Designed to Give an Authentic and Warm Look.
They are ideal for baby store logos, posters, newsletters, comic texts, children's fashions, and baby products. Their features have an upper and lower case, numerals, punctuations, and accents. Their font files are mostly TTF and OTF. Examples of such fonts by Atjcloth Studio include;
My Notes, Hello Cute, Hello Tropical, Magnetto, Longhair.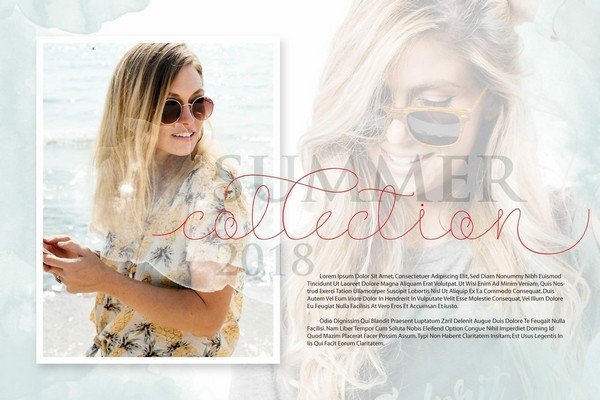 Missaki Typeface, Fidarus, Sencillo Hand Drawn, Scrap Brush, and Certainly Style.
4. Spring Holiday Font by Kang
This hand-drawn yet cute font is available in bold, regular, and italic version. It is suitable for use in feminine contexts and cosmetics. However, it can fit well in branding designs and strong logos for muscular purposes.
Some of the fonts by Kang are characterized by upper and lower case, numerals, punctuations, and accents.
This font and others by Kang include; Happy Ending, Mezabetto, Avocados, Charletty, Gasttula, Deep Feeling.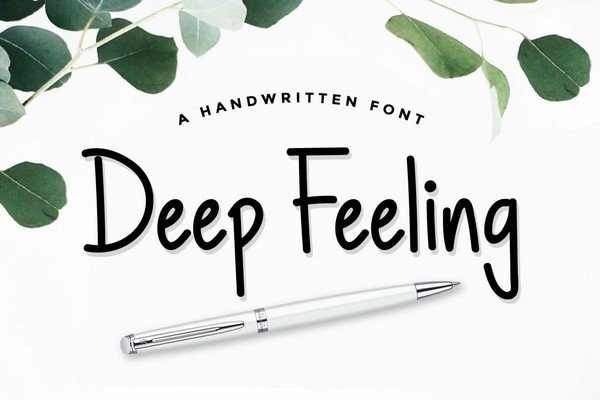 Nutella, and Poligon.
5. Miss Katherine Font by IraDvilyuk
This is a graceful, feminine, handwritten and calligraphic script font. It is ideal for monograms, cards, blog headlines, and wedding invitations thanks to its elegant and charming style. It also gives a unique appearance when used in typographic designs, wedding stationery, and posters. The features present in this script are 35 ligatures, numerals, four sets of lower case letters, a complete set of uppercase letters, and a wide range of punctuation.
With illustrations, swashes, catchwords and more than 36 hand-drawn elements, your design is bound to appear more original. If you require typing a certain letter, you only assign a different symbol to each upper or lower case character and numbers 0 to 9. There is thus no need to use graphics software. The applicable font is OTF which is saved in PNG and vector formats.
Additional features include Miss Katherine; script.OTF, script.WOFF2, script.WOFF, symbols. OTF, symbols.WOFF, symbols.eps, symbols.png, and symbols.WOFF2
Other notable calligraphic spring time fonts by IraDvilyuk include; Sadlyne, Costa Blanca textured font.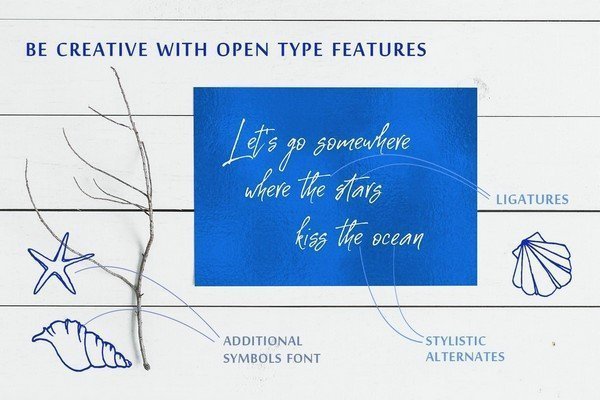 Donna Lucia feminine font, My Sister Pamella font, Spaghetti font duo, Senorita Handwritten, textured font, and Alanta bold handwritten.
6. The Baghotta Script By Kotak Kuning Studio
For product designs, social media posts, labels, to logotypes, this springtime font is the most suitable. Other applications for this font include invitations, apparel, signboards, and special events.
The above applications give this font a more customized look and personalized touch, thanks to its casual script typeface. In addition, you get foreign language support, punctuation, numerals, the Baghotta script OTF, TFF, WOFF, ligatures, lower and upper case letters and alternates.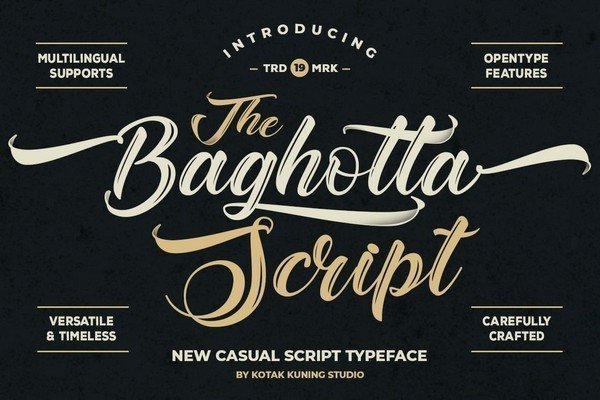 Other awesome fonts by Kotak Kuning Studio are Lorden Holen lovely script, Beethoven Syinthesa, Sarodime script, Metalurdo calligraphy, Langit Merah font, Qiara Tosfa font, and Bro Rinto font.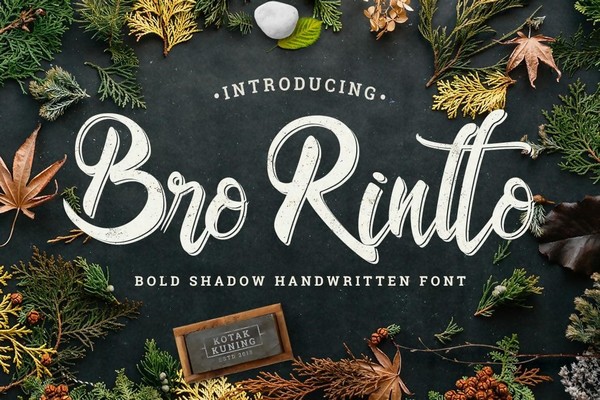 More and more special spring font designs are available for use. They include; Garden Flower Font, Love Potion Font, Soda Lime Font Duo, Charming and Beautiful Font, Darling Bloom Font, and Great Times Font all By Salt & Pepper Designs.
Other designers fonts include Rosemary Script, Springfield Font Duo, Althea, Lillian Script, Sweet Blush Font, all By Chocotype,
Makeitrock designs include Samshen, Stowmy, Esqulo, Germiona,and Mopena.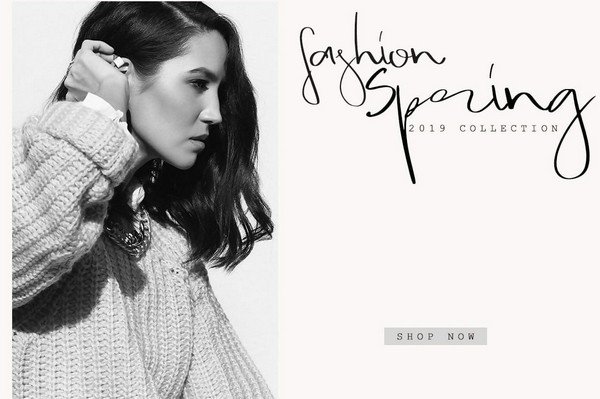 Design fonts by Figuree are Hello Spring, Rabitto, Hello Mozza, and Forever Together.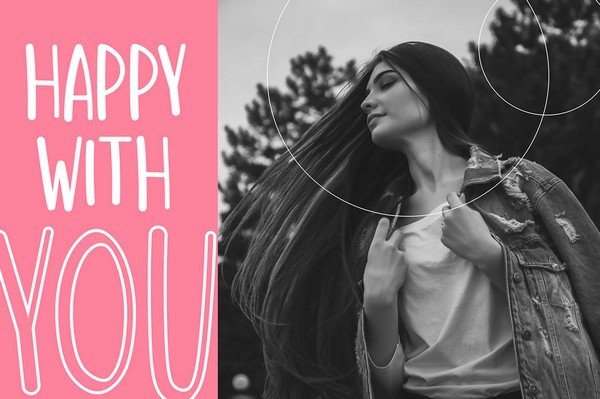 Finally, by madeDeduk are the following spring fonts to choose from; Skytree.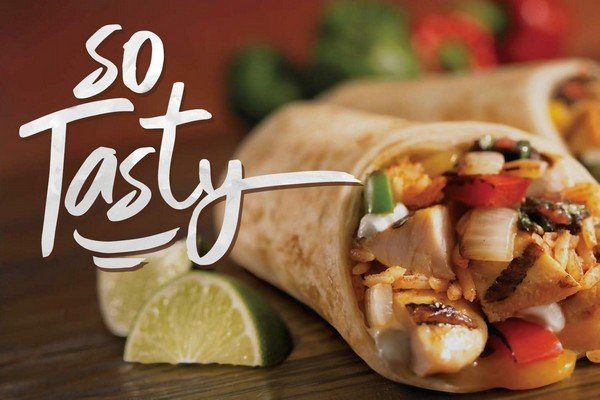 Druchilla Script, Violaceous – Brush Script and In blossom.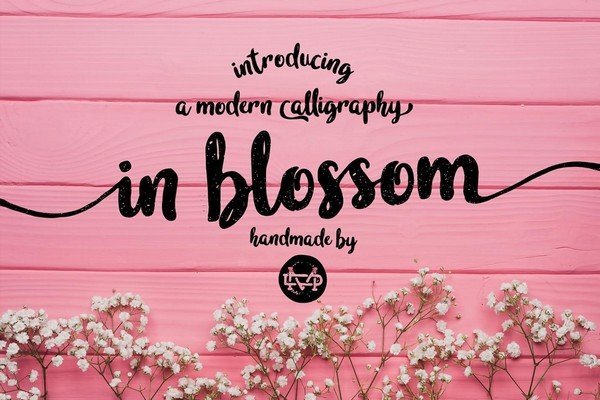 And all these amazing spring fonts just for $39.
Susmita is an engineer, a writer, and a dancer – not necessarily in that order! Ever since she discovered WordPress, she has not ceased to be amazed by how this community-driven platform brings people together – in more ways than one. And yes, she loves binge-watching movies!