If you are starting a new website, it becomes essential to generate high-end leads for better sales and more profitability.
Powerful leads are the backbone of any business. To generate high-quality leads, it's critical to have an efficient funnel that can offer quality lead generation. These funnels should be consistent in their performance so that you can grow your business exponentially.
There are multiple ways to increase inbound traffic on your website. Here, we will discuss 5 funnels that can help a website generate a large number of useful leads. These lead generation funnels will end your relentless quest for quality traffic and leads, helping your business achieve envious success!
Before going ahead and thinking about creating multiple sales funnels, you should also keep in mind different reason people ignore to purchase from your website.
Let's begin!
Business Listing Funnel
Often people tend to ignore this "all-powerful" tool that can improve their business' Digital visibility. If you are looking to attract potential local customers, there is no better than Business listing. Business listing helps you focus on a specific area, zip-code, town, or city where you want to be visible.
It is a very cost-effective way to stay at the top of local search results.
You can use various tools like GMB (Google My Business) for better listings. Business listing allows you to target a specific.
It gives you exposure in front of the right audience that is looking for your service or product. Enhancing your profile will place you on the top of local search results, resulting in relevant and actionable lead generation.
Webinar Funnel
Engaging your target audience with a live webinar is a great way to get your message across them. In general, Webinar generates high-quality leads as the people who join your Webinar are interested in the product or service you are offering. It makes it easy for you to persuade them to take action.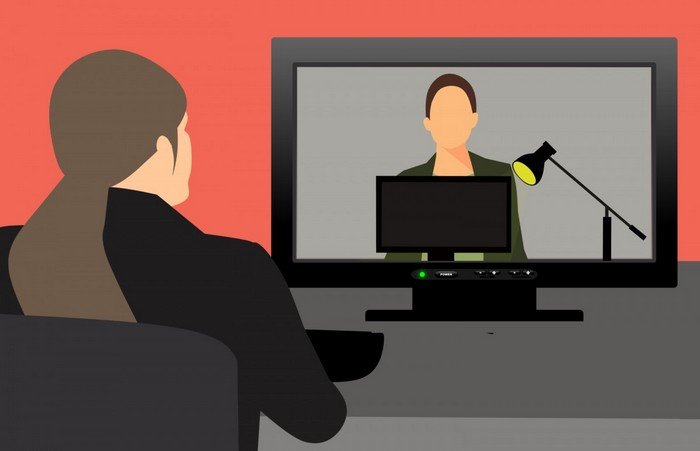 The webinar funnel should have at least three pages.
The first one should be the "join-in" page, which will collect all the necessary information from the interested viewer.
The second page should be your "watch" page where the viewer can watch your Webinar.
Your third and final page should be a "booking" page that offers an easy layout to an interested customer to order your product or services.
Pricing Funnel
In recent times, affordability is a primary concern for customers. They want to know about the pricing of your product or service before they even look at them. They don't want to spend their time viewing products that they can't afford.
Businesses tend to avoid price-disclosure at the early stage of communication with the customer. On the contrary, you can turn this into an excellent opportunity to generate powerful leads.
Create the pricing page that best describes your product or service so that the visitor will know exactly what you are offering. Then add the "Opt-in" page that gives the visitor the option to view the price after filling contact information.
Remember, avoid disclosing the price upfront. Instead, give your visitor a choice of whether he/she wants access to the pricing or not. Finally, create the checkout page from where the visitor can choose the package he/she likes.
You can also provide discount coupons on your website or some other for promotions. Coupons are a great way to attract leads.
Lead Magnet Follow-Ups Like Templates
People are always looking for checklists and templates for various purposes. The concept of this funnel is to attract as many visitors as possible by offering them such checklists and templates.
Create a lead magnet landing page that includes benefits and uses of the template or checklist you are offering in Bold and Bright! Then, create an opt-in page that will provide the visitor a sign-up by filling necessary contact details.
And finally, create a download page from where the content can be downloaded.
Survey Funnel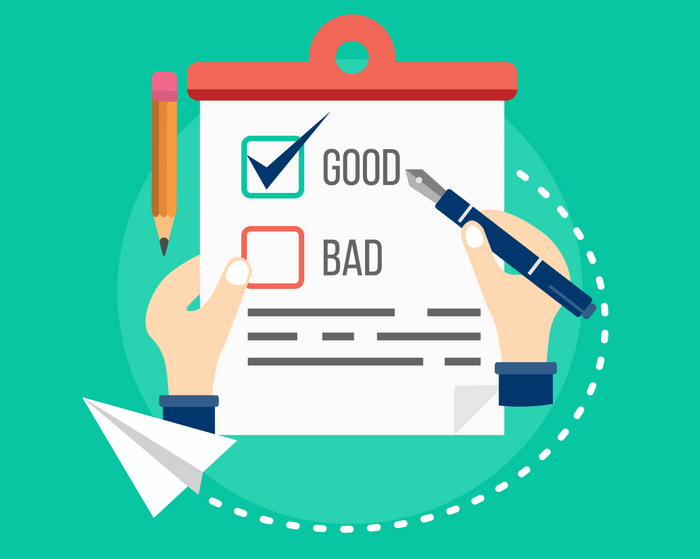 People love to know where they stand in the market how their business can benefit. To attract such visitors, you can create a survey page.
The first page will be an "opt-in" page where a visitor will have to fill contact details if he/she wants to take the survey.
The second survey page there will be few questions. Visitors will have to answer two-three questions about the issues they are facing with their business. You must have around five to six options for each item.
The final page will be the result page where the visitor will see results. You can offer relevant content to these visitors based on their challenges and problems via e-mail.
You can also think about creating a small business mobile apps for sending out offers directly to your audience.
You can send them new product launches, offers, or run a program where people can get a reward for shopping for a certain amount. It builds loyalty and increases engagement as well as bring a new customer to your business.
Final Thoughts
These are a few funnel ideas that can help your website generate some powerful leads for better business growth. When utilized in the tandem, these funnels can act like a charm. Remember, not every funnel can be equally effective for every business.
You will need to understand the pros and cons of each before making any decision!
Feel free to reach us if you want more information on how to improve lead generation for your business.
Happy lead generation to you!
Author Bio
Balli is a tech enthusiast writing on all sorts of things from WordPress themes to lead generation. All his work is on his WordPress Blog. In his free time, he is either thinking about a new dish to cook or technology in the future.
Top 5 Funnels to Start Generating Leads for Any Business
Editorial Staff at WP Daily Coupons is a team of WordPress experts led by Peter Nilsson.