How to Pick the Right WordPress Theme for Your Web Portal?
These days, an attractive theme isn't enough to stand out in the industry. The massive growth of WordPress involves lots of WordPress theme components.
These days, new and talented developers are developing high-end and good-looking themes, all of which will be the best for a stunning website without a massive budget.
In addition, the support is even more enhanced so that there is no need to spend countless hours exploring the design.
WordPress powers 39.6 percent of the web themes with ease on the eyes, and they are pretty intuitive to use. User-friendliness compliments beautiful themes and also ensures that there is advanced support with users visiting your website.
User-friendliness doesn't need to be something complex and expensive. Here, in this blog, you will learn the best ways to pick the right WordPress theme for your site.
How to Choose a WordPress Theme?
Let's explore what goes on while selecting a WordPress theme for your website project.
1. Colors Are Essential but Tricky
The color turns out to be the tricky thing. Colors hold the ability to affect emotions and moods. Besides, the colors play a significant role in the success of the website and brand visualization.
So, make sure that the WordPress theme supports unlimited colors or allows picking the color you want to use throughout the web portal design. Pick a color of your choice that supports the color your website needs.
2. Responsiveness Is Mandatory
The continuous growth of mobile device usage is making it mandatory to get a responsive web design. It is worth noting that 50 percent of Total eCommerce Revenue comes from the mobile interface.
So it is a big reason the top app development companies take care of mobile app responsiveness.
Fully responsive websites ensure offering a better user experience. What makes it even better is that the responsive design increases search engine rankings while providing several other benefits.
3. Consideration of the WordPress Theme for eCommerce
Many themes are not optimized for eCommerce. An SEO-optimized WordPress theme is a must. Also, the cart facilitates as per customer needs.
Go for WooCommerce plugins that can serve you better for designing an e-commerce site. It is a relatively better move compared to going for an e-commerce functionality-integrated theme.
4. Website Speed Is a Significant Factor
Around 80 percent of users have reviewed that a slow-loading website proves to be frustrating. Some builders want to create similar niche websites for job boards, FAQ websites, and trivia websites.
They can use plugins to serve the website speed purpose that works better than a multi-functional theme. A paid theme can be fantastic to perform the functionality.
But, when you are purchasing it, feel free to ask if the plugin works with a theme and vice versa.
5. Translation and Multilingual Readiness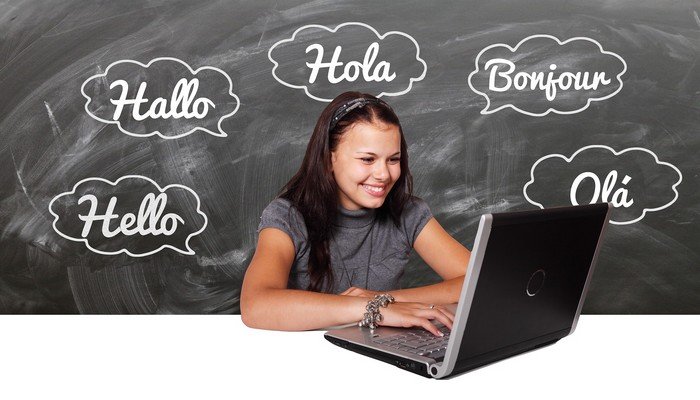 Several WordPress sites are not running in the English language. Building a website in a language other than English requires multilingual WordPress site support.
Ensure that the WordPress theme is translation-ready and supports the utilization of the multilingual WordPress plugins.
6. Be Sure With Security Measures
Secure codes with the best WordPress themes for your site are a must. With the choice of the secure codes WordPress themes, you can rest assured about getting support for natural security from hacking attacks.
Premium themes offer enhanced security support over free themes. Regular security updates, incorporating the patches for old engines, keep away malware attacks and DNS attacks.
Pick lightweight plugins that come with minimal security features. Enhance site security by installing encryption add-ons. You can incorporate the security plugins and multi-step authentication factors with the help of the plugins.
7. Pick Lightweight WordPress Themes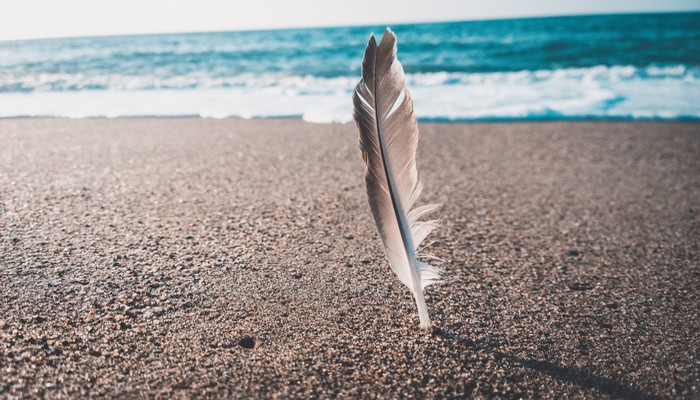 Themes play a significant role as a part of your site's foundation. Besides, it comes as a substantial effect on your site's performance and page load times. A performance-optimized theme is amazing and can boost page load speeds.
Keep a note of the user experience to SEO conversion rates, regardless of your chosen theme.
When you select the perfect theme for your WordPress site, using a performance testing tool will help you learn whether or not the WordPress theme is lightweight.
You can do the same thing for a premium theme. With that, you can also get an idea about how optimized the theme is for the future.
8. Enable Themes for Design and Plugins for Functionality
When you're choosing a WordPress theme, you may find that it is tempting to look for a theme that serves the purpose of doing everything you want.
When creating an events website, a theme that includes a built-in events calendar feature is a must. The delineation between themes and plugins is a common phenomenon.
Themes designed to integrate with a third-party page builder serve as a great option. For running an eCommerce store, use a theme built to integrate with the WooCommerce plugin offering the eCommerce functionality.
Taking a simple example, for launching an online course, pick a theme that offers built-in integrations for WordPress course plugins.
9. Check the Last Update Date
The last update of a theme plays a significant role when you are picking the WordPress theme. Choose the precise and perfect theme for your WordPress site in a way that you can incorporate the speediest updates.
The core WordPress software keeps on constantly changing. So, choose the right WordPress theme with a developer signifying that it is up to date. Also, look for premium quality support.
Support via forums, email, or online tickets is a must so that they can guide you on any step.
Finally, look for support in the form of the new security patches.
10. Code Quality and Standards
Poorly coded WordPress themes show adverse effects on the website's performance.
However, choosing the proper quality standards while selecting the right WordPress Theme won't be the chance of clogging your database with junk.
So, check the incorporation of the latest coding standards and safer practices.
Key Takeaways
We have listed the things to consider when choosing the right WordPress theme. Follow the protocols mentioned above that can ensure the maximized functionality while also providing a lag-free experience.
Selecting WordPress themes from reputed providers is a must. However, premium themes that have had a few thousand downloads serve you better.
Kosha Shah is a digital strategist at Technostacks Infotech, a top web, software, and mobile app development company in India, the USA, and the UK. She writes engaging blog topics for trends, mobile, and industry software news.