The Optimization of Website Backgrounds
The right background can be critical to the success of a website. This image separates the different sections of a page and acts as a frame for the content. It is important to consider how the background will affect the content's readability. The background must be optimized, and this can be easily accomplished with editing software.
The opacity and contrast of the website background images can be adjusted, and adding a layer of masks will improve the site's readability. The font and font size must be appropriate for the content, and these can be changed with editing software as well.
The most important principle in the background must not interfere with the user's ability to read the content. The highest resolution should be selected when the background is downloaded. This will make any editing and cropping easier.
The Patterns and Textures of Website Backgrounds
The texture is one of the components that add class to a website. The appearance should be seamless, so it looks like one big image as it goes across the screen. If the image is too detailed, it will not work well in all different screen sizes. The file size should be kept fairly small to prevent an adverse effect on the page's loading time.
Subtlety is important as well, or the user will be overwhelmed by too bold a pattern. Background images for websites should have softer colors and lines to provide a good contrast with the content.
Photographs as Website Background Images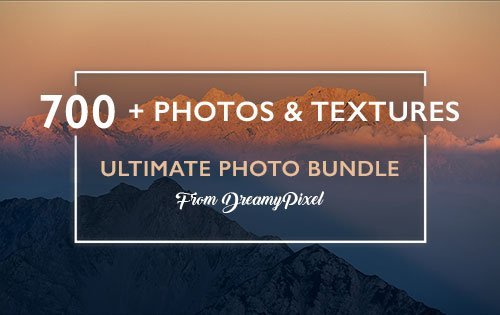 When using a photograph, it is imperative to consider the different screen sizes. If the entire image is not seen, the context may be lost. The image must be a good fit for the desired aspect ratio, and squares and landscapes generally work well. The additionally scale down appropriately for much smaller screens.
A photograph will effectively cover a big area, but the picture should be uncluttered. If there is too much happening in the photograph, it will detract from the content.
The best photograph will be relevant to the content, which is a crucial aspect of branding strategies. There should be some open space in the image, such as a grassy field or a skyline. The image should be pleasing to the eye, not overwhelming. Dreamy Pixel has created a stunning bundle of 700+ nature stock photos in 13 different categories.
Locating Best Background Images for Websites
There are numerous websites where quality images can be found. Some of these images require payment, and others are free. Free images are available from IM Creator, and the Creative Common License is applicable. These images are available through IM Free and are separated into categories and collections such as inspirations, nature, technology, and cityscapes. This site is a good resource for the best background images.
Unsplash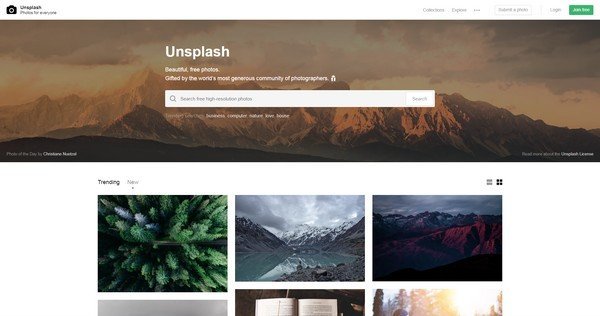 Unsplash is a website offering users ten high resolution, free photographs every ten days. There is an incredibly large assortment of professional and beautiful photographs. There is a notation on the site explaining how images are used under Creative Commons.
Flickr
Most people are familiar with Flickr. This is one of the largest resources available for free images. They have approximately 43 million free images. The user must be careful because not all the images are of high quality, and some have already been posted way too often.
Getty Images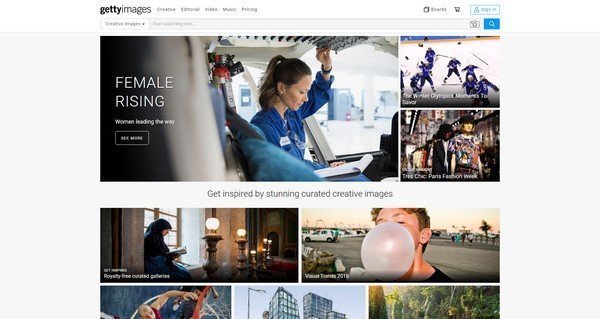 Getty Images is a paid service, but its database contains more than 24 million images. The service is not inexpensive, but their images are of high quality and commercial grade. These images will work exceptionally well for nearly any type of business.
Bigstock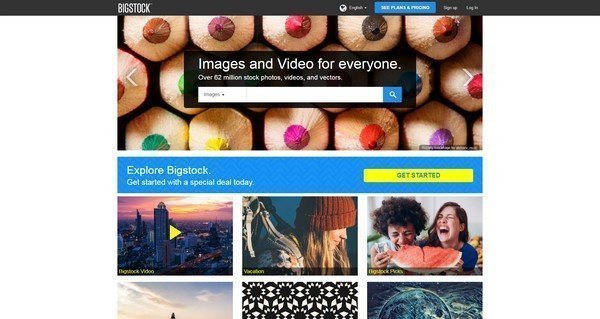 Bigstock is also a paid service, offering more than fifteen million images. Their selection is incredibly diverse and includes landscapes, background images, and fashion photography. They additionally offer a nice selection of various icons.
Shutterstock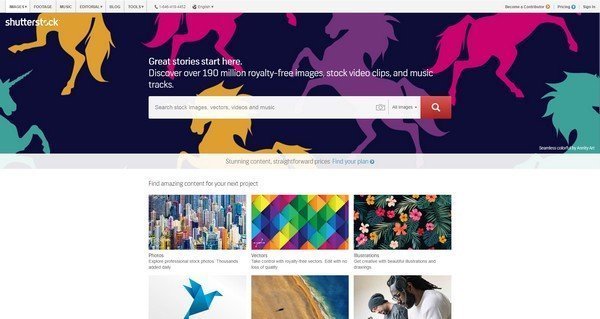 Shutterstock may be the largest provider of images, but they are not free. They have more than 28 million comprehensive vectors, icons, and photo collections. They offer users monthly subscriptions and package deals. There is no download limit during the subscription period. Their pricing is premium, but they are exclusive on their images, and they are top quality.
In Conclusion
Personal photographs can also be used, and if the quality is good, they can make amazing background images.
How to Choose the Best Background for Your Website
Kushal is a content strategist for CyberChimps and a passionate blogger. He has a keen interest in analytics and always likes to keep himself updated with the latest news and trends in technology. Loves coffee, listening to music and playing soccer.