How to Create a YouTube Slider in WordPress?
Do you own a YouTube channel? And do you wish to show your videos directly to your WordPress website? Showcasing videos from YouTube account has never been so easy.
So how do you do it?
Well, SlideDeck is all you need.
What's SlideDeck?
Well, you might have already heard about it, but in case you haven't, SlideDeck is a responsive WordPress slider Plugin. You make amazing eye-catching sliders in just a few minutes.
Getting back to creating YouTube slider. Let's see the step-by-step process of how to create a YouTube slider in WordPress.
Note: YouTube slider is made using the YouTube dynamic source, which is sold separately.
Step 1: – Install and Activate the SlideDeck Plugin
First, you need to download SlideDeck, which is free. Then, install and activate the plugin.
Suppose you're facing a problem. Here's a quick guide on how to install SlideDeck.
Step 2: – Creating Your First SlideDeck
Go to Manage and click on 'Create SlideDeck' under New Slide.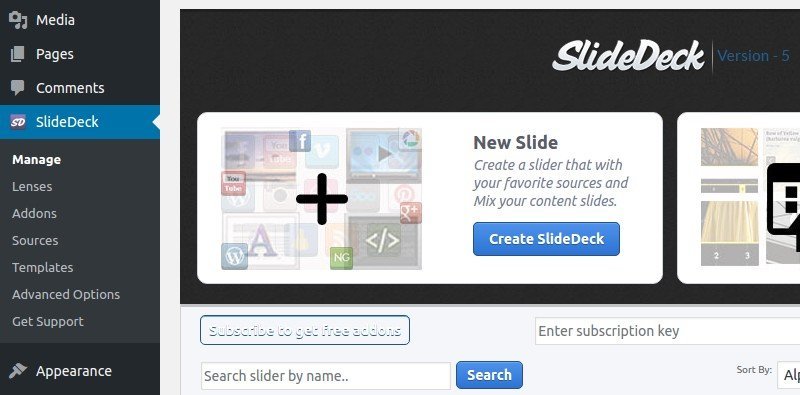 And then, click on 'Create SlideDeck' under Dynamic Source.

Step 3: – Configure Your YouTube Source
To configure your YouTube source, click on the YouTube icon.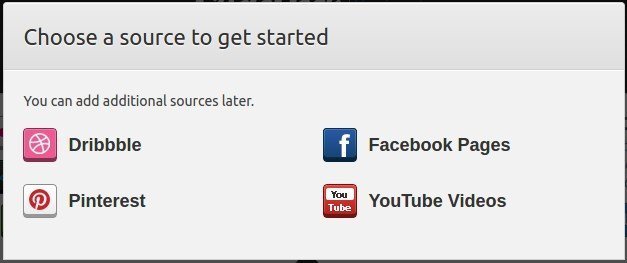 After that, click on the small arrow beside the YouTube logo.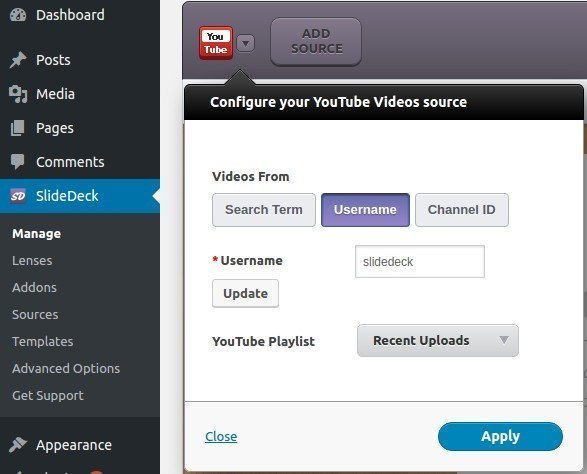 And then fill information about your YouTube channel. You can fill either:
Search Term
Username
Channel ID
How to get your YouTube Channel ID?
Step 4: – Publish Your Slider
After filling the info, click on Apply, and you're done. You can then see the preview of your YouTube Sider.
Click on Save SlideDeck.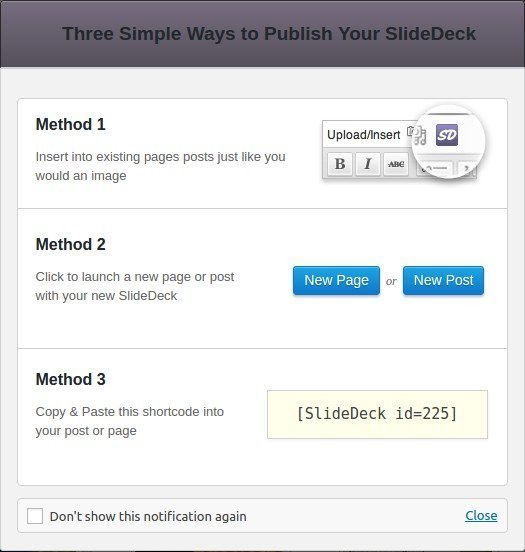 You can select any of the three publishing methods from above, and you are done.
Backend Preview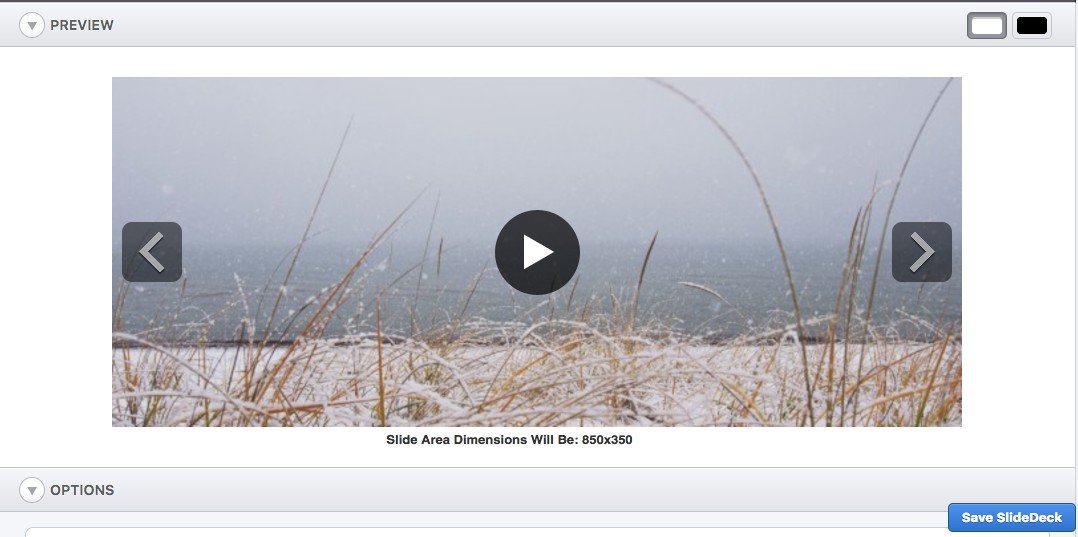 Frontend View
I hope this tutorial helped you to create an awesome YouTube slider with SliderDeck on your WordPress site. Furthermore, we recommend you read – How to get subscribers for your YouTube channel if you want to gain more subscribers.
If you have any queries or feedback, please let us know in the comments.
Shardul is a budding digital marketer who loves to read, write and watch movies. He's currently exploring the world of WordPress via WPeka and is in love with it. He believes in keeping things simple.