Description
ZetaMatic offers a flat 20% discount deal on its WP Paint Pro – Advanced WordPress Image Editor Plugin.
The Pro Version has features like Clone Tool, Stickers, Watermark, Filters, Revisions, Search and Insert Images, Auto Adjust Image Colors, and more.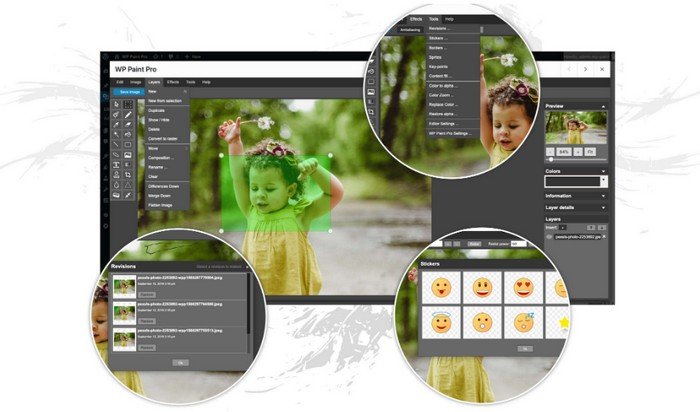 The regular price for WP Paint Pro is 39.99. But with the promo code from WP Daily Coupons, you get 20% off. Get the promo code in the sidebar. ⇒
Editorial Staff at WP Daily Coupons is a team of WordPress experts led by Peter Nilsson.