Description
WP Intense provides and offers excellent WordPress plugins that can help you increase your site speed, scalability, and boost revenue.
WP Intense have several useful plugins in their portfolio that target different niches. Some of the plugins to choose from are Scalability Pro, which can help you find and solve scalability issues on your site. External Images helps to host your images on a third-party website, and the images are displayed as a thumbnail, featured image or galleries.
Some of their WordPress Plugins are: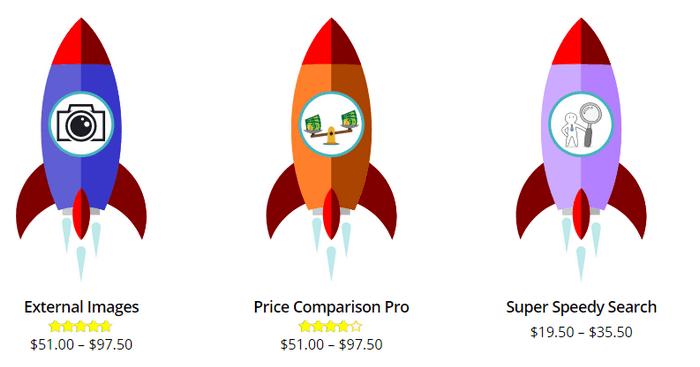 WP Intense prices on their WordPress plugins are between $19.50 – $97.50 and with the coupon code from WP Daily Coupons, you get 10% off on all WordPress plugins and services from WP Intense. Get the promo code in the sidebar ⇒
Editorial Staff at WP Daily Coupons is a team of WordPress experts led by Peter Nilsson.
Find a domain starting at $0.88