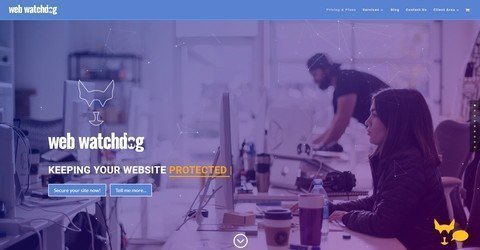 Web Watchdog
Get 20% off any service plans from Web Watchdog.
Get This Deal
All Deals
Web Watchdog
Web Watchdog keeping your website – secured, protected, maintained. We're are dedicated to protecting and defending websites from malicious attacks. With a very affordable Web Watchdog plan, we'll backup, protect, maintain and monitor your website 24/7, all year round, so you can have peace of mind to concentrate on building your business.
All readers at WP Daily Coupons get 20% Off any service plans from Web Watchdog by using the code. No time limit.

WATCHDOGIFY